Multidisciplinary laboratory
in the field of materials
and reference training center

Applied
&
Fundamental
Research

Research fields
➜ Functionalization
➜ Surfaces & interfaces
➜ Porous materials

Research activity supported by
high-performance equipments
and 11 ISO9001 certified technical platforms.

The Mulhouse Materials Science Institute (IS2M) is a CNRS-University mixed research unit.

The Institute brings together chemists, physical chemists, physicists and biologists.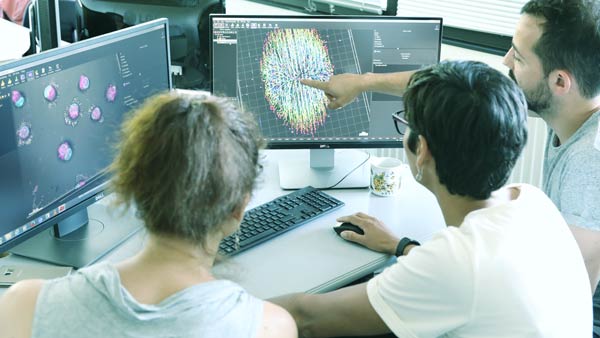 Researchers and research professors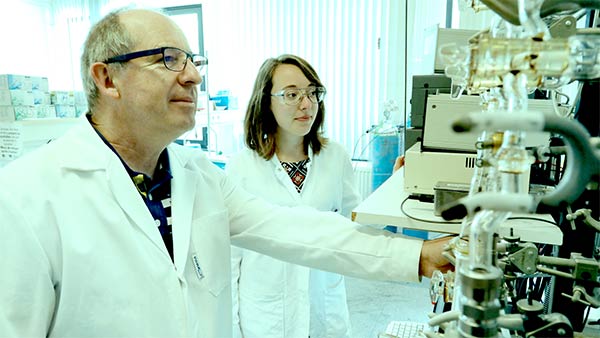 Research support staff and experts in  characterization techniques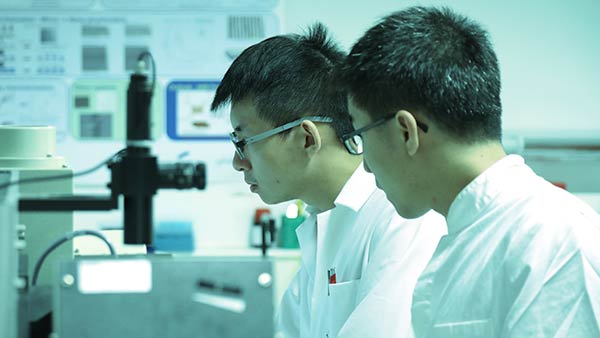 Students of various levels trained each year


September 25 - 10h00

-

12h00

Élaboration de matériaux composites hybrides par l'encapsulation de molécules d'intérêt rechargeables sur différents stimuli Directrices de thèse : Jocelyne Brendle et Simona Bennici (soutenance de thèse à huis clos, seul le 1er quart d'heure sera public)

at 15 rue starcky salle 204

October 15 - 8h00

-

17h00

Les jeunes chercheurs de la SP2P ont le plaisir de vous convier à la première web-conférence Zoom "PhotOnline"

November 30 - 10h00

-

12h00

Synthèse et Mise en Forme d'Objets Poreux Hiérarchisés Composés de Nanozéolithes Directeur : Jean DAOU, co-directeurs : Bénédicte LEBEAU et Joumana TOUFAILY

at 15 rue starcky salle 204
No Results Found
The page you requested could not be found. Try refining your search, or use the navigation above to locate the post.
IS2M
CNRS building
15, rue Jean Starcky - BP 2488
68057 Mulhouse cedex
Building IRJBD
3 bis, rue Alfred Werner
68093 Mulhouse cedex
tel: (+33)3 89 60 87 00
fax: (+33)3 89 60 87 99
Social media