Laboratoire pluridisciplinaire
dans le domaine des matériaux
et centre de formation de référence

Recherches fondamentales
&
Recherches appliquées

Domaine de compétence
➜ Matériaux fonctionnels
➜ Surfaces & interfaces
➜ Matériaux poreux

Cette activité de recherche est soutenue
par un important parc d'équipements
performant enrichi par 11 plateformes
techniques certifiées ISO 9001.

L'Institut de Science des Matériaux de Mulhouse (IS2M) est une unité mixte de recherche CNRS / UHA
L'Institut regroupe des chimistes, physico-chimistes, physiciens et biologistes.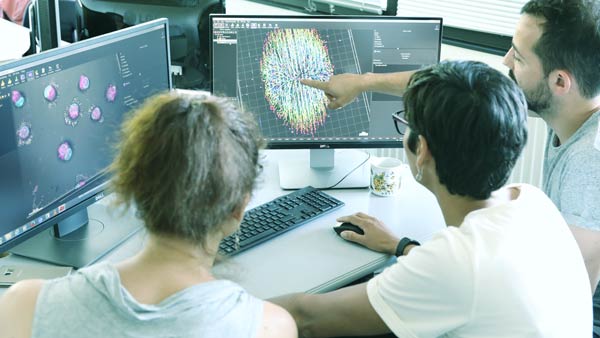 Chercheurs et enseignants- chercheurs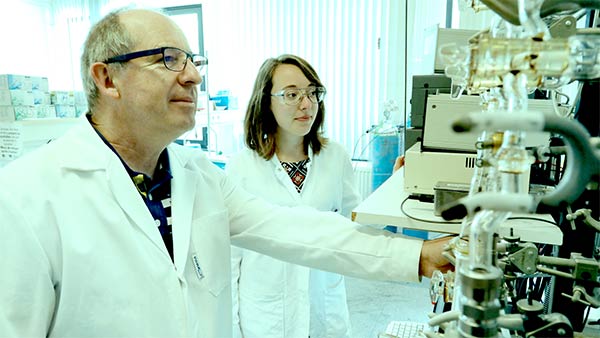 Personnels d'accompagnement à la recherche et experts en technique de caractérisation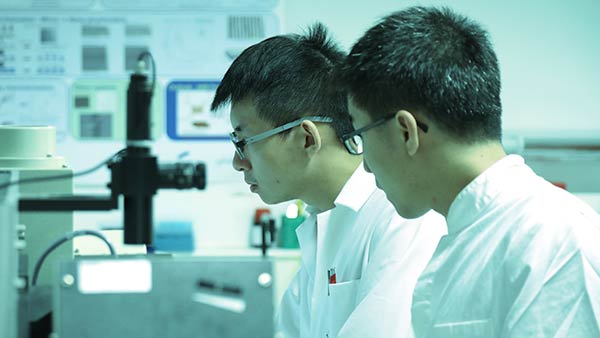 Étudiants de tous niveaux formés chaque année

May 30 - 10h30

-

11h30

Recently, the development of green composites has been gaining more interest and attention due to...

at Amphithéâtre de l'IS2M
No Results Found
The page you requested could not be found. Try refining your search, or use the navigation above to locate the post.
IS2M
CNRS building
15, rue Jean Starcky - BP 2488
68057 Mulhouse cedex
Building IRJBD
3 bis, rue Alfred Werner
68093 Mulhouse cedex
tel: (+33)3 89 60 87 00
fax: (+33)3 89 60 87 99
Social media