Multidisciplinary laboratory
in the field of materials
and reference training center

Applied
&
Fundamental
Research

Research fields
➜ Functionalization
➜ Surfaces & interfaces
➜ Porous materials

Research activity supported by
high-performance equipments
and 11 ISO9001 certified technical platforms.

L'Institut de Science des Matériaux de Mulhouse (IS2M) est une unité mixte de recherche CNRS / UHA
L'Institut regroupe des chimistes, physico-chimistes, physiciens et biologistes.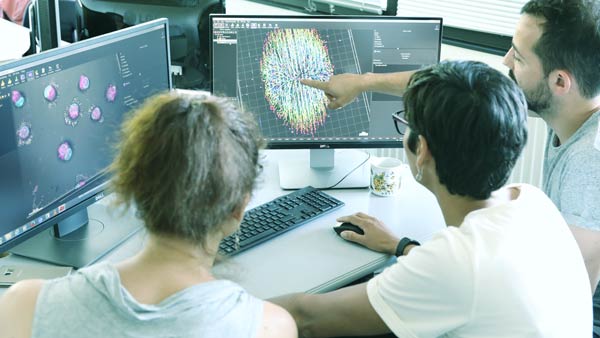 Chercheurs et enseignants- chercheurs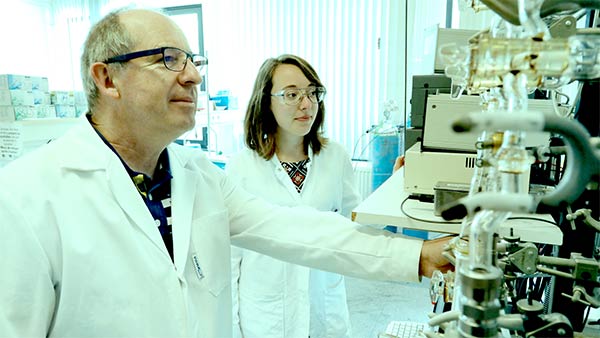 Personnels d'accompagnement à la recherche et experts en technique de caractérisation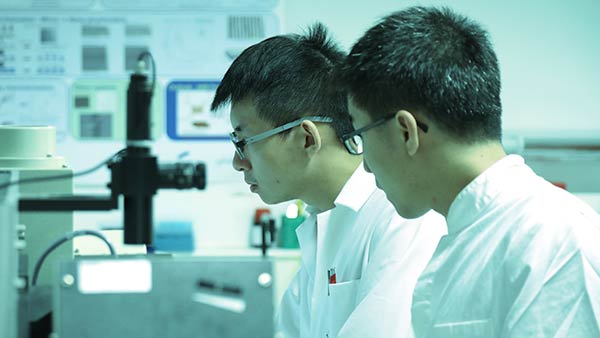 Étudiants de tous niveaux formés chaque année

No Results Found
The page you requested could not be found. Try refining your search, or use the navigation above to locate the post.
IS2M
CNRS building
15, rue Jean Starcky - BP 2488
68057 Mulhouse cedex
Building IRJBD
3 bis, rue Alfred Werner
68093 Mulhouse cedex
tel: (+33)3 89 60 87 00
fax: (+33)3 89 60 87 99
Social media