Circular Economy strategy in a changing world
23 May 2022 - 10h30

-

11h30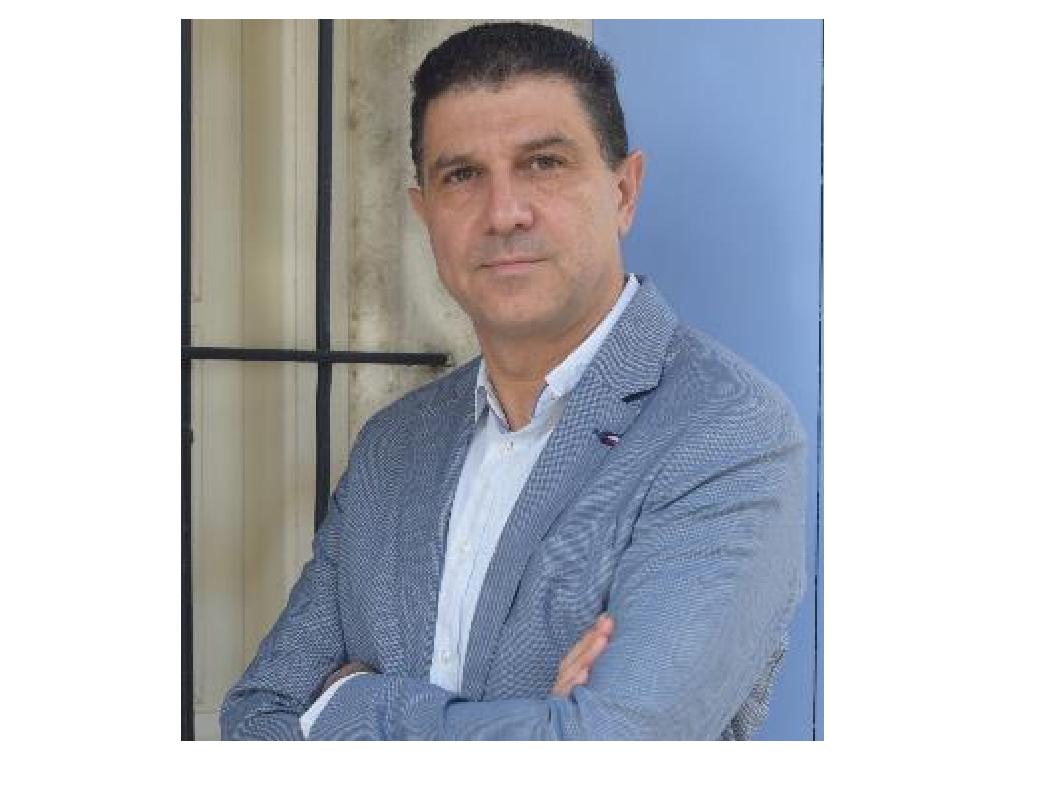 Dr Antonis A. Zorpas,  Associate Professor at Cyprus Open University and Head of the Laboratory of Chemical Engineering and Engineering, Sustainability, invited by the TRM2P group, will give  a talk entitled :
Circular Economy strategy in a changing world.
Abstract : Circular Economy seen as a new business model expected to lead to a more sustainable development and a harmonious society. Through the liner model of "take, make and disposed" huge quantities of waste were produced affecting in a negative way the environment. Several communities did not have any Strategic Planning in place focuses on waste management, waste prevention, zero waste approach and even more recycling program in place. Circular Economy Package, which includes revised legislative proposals on waste to stimulate Europe's transition towards a circular economy which will boost global competitiveness, foster sustainable economic growth and generate new jobs. The revised legislative proposals on waste set clear targets for reduction of waste and establish an ambitious and credible long-term path for waste management.
The lecture will focus on the state of the art regarding the waste production globally, will present the core of circular economy philosophy and how interact with the quality of life. In addition, emphasis will be given on how strategies are be developed as well as how the fundamental research that we are elaborating contribute towards to circular economy and to low carbon society.